adelphi is the leading independent think-and-do tank in Europe for climate, environment and development. We are some 320 strategists, thought leaders and practitioners working at the local and global levels to find solutions to the most urgent political, economic and social challenges of our time. As a policy consultancy, we support a just transition towards carbon neutrality and sustainable, liveable societies. Our work is grounded in transdisciplinary research, evidence-based consulting and stakeholder dialogues. With these tools we shape policy agendas, facilitate political communication, inform policy processes and support decision-makers.

Reconciling economic growth with climate protection and resource efficiency requires access to affordable and appropriate financing solutions. In many countries, however, markets and frameworks for green financial products and sustainable investments are underdeveloped. adelphi supports clients from politics, business and the financial sector in designing and implementing green financing instruments, both in Europe and in developing and emerging economies.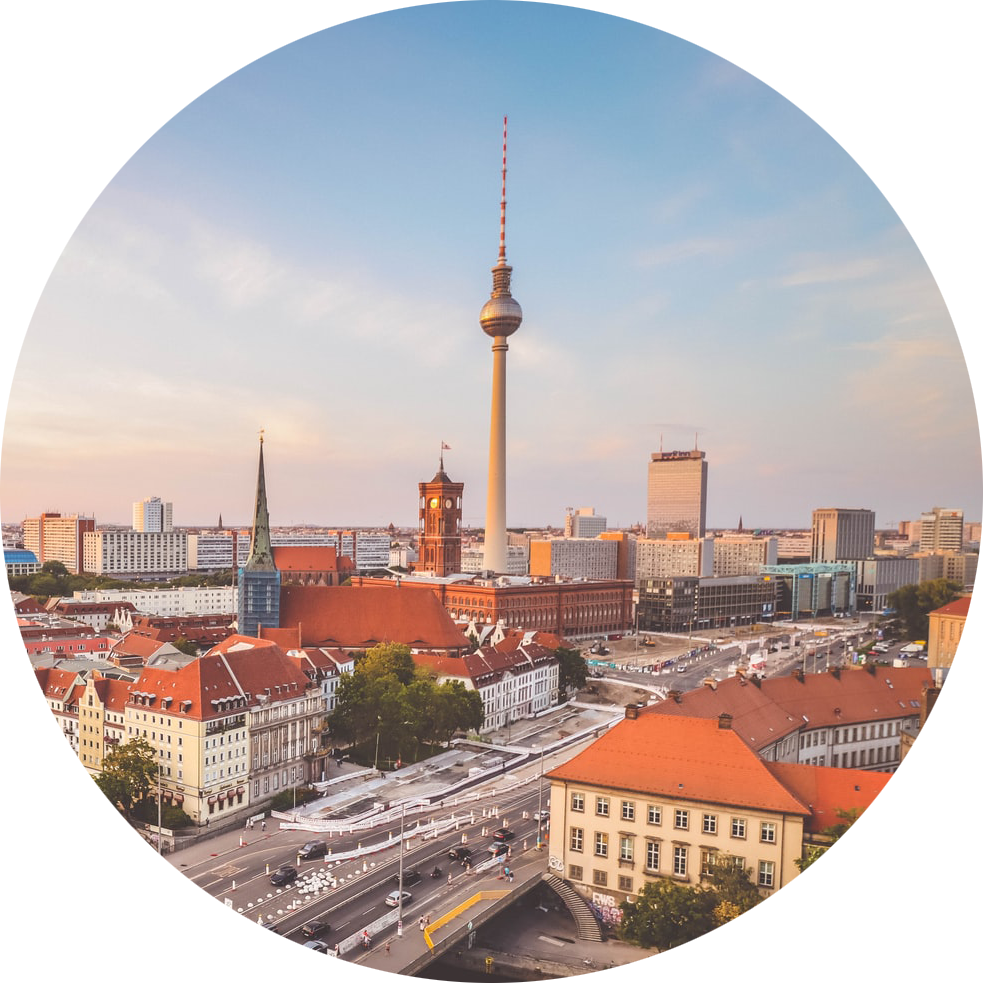 FULL TIME
BERLIN
Job Summary
Are you passionate about protecting and managing global water resources sustainably? Advocating for systems that secure drinking water supply for all, preserve ecosystems while reconciling energy and food security?

We are looking for an intern to support the work of adelphi's water programme in various projects starting in August 2023. We offer a paid internship of three months at 40 hrs/week. As part of your internship, you will support desk research and analysis as well as writing tasks focusing on sustainable water resources management, water-related climate risks and adaptation, design and financing of integrated solutions addressing for the water-energy-food-ecosystem nexus. Prior knowledge and/or practical experience on these topics is welcome.

Diversity is important to us. For a sustainable future, we need a diversity of experiences experiences, backgrounds and perspectives.
Your tasks
Desk Research around the above topics, specifically in the context of development cooperation.
Evaluation of reports, studies and policy statements, with the aim of identifying policy recommendations
Conception, writing and formatting of reports, policy briefs and factsheets
Supporting implementation and follow-up of expert interviews and workshops
Editorial support for project-related communication (project websites, social media channels)
Assistance with daily work on projects and consulting activities
Your qualifications
You are a student of environmental sciences, geography, resource management, political science or a comparable field of study with a focus on water (sustainable/integrated water resource management)
You have proven interest and first experience in working on issues in the field of water governance and management
Analytical thinking and research skills as well as a diligent approach to work, self-organization and initiative
You have a good writing style and are fluent in German and English (other languages are an advantage)