adelphi is the leading independent think-and-do tank in Europe for climate, environment and development. We are some 280 strategists, thought leaders and practitioners working at the local and global levels to find solutions to the most urgent political, economic and social challenges of our time. As a policy consultancy, we support a just transition towards carbon neutrality and sustainable, liveable societies. Our work is grounded in transdisciplinary research, evidence-based consulting and stakeholder dialogues. With these tools we shape policy agendas, facilitate political communication, inform policy processes and support decision-makers.

Reconciling economic growth with climate protection and resource efficiency requires access to affordable and appropriate financing solutions. In many countries, however, markets and frameworks for green financial products and sustainable investments are underdeveloped. adelphi supports clients from politics, business and the financial sector in designing and implementing green financing instruments, both in Europe and in developing and emerging economies.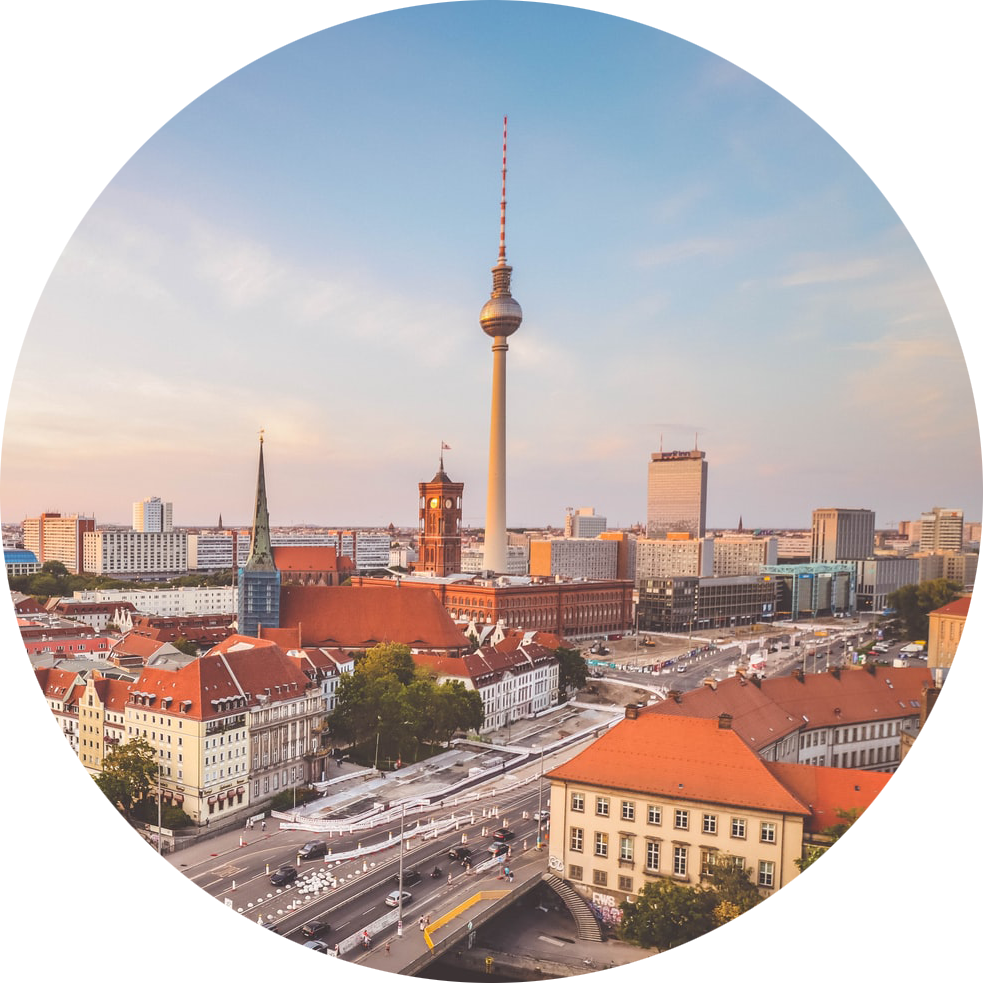 PART TIME - BERLIN
Job summary
As a Project Assistant, you support our team in advising actors from politics and the private sector in Germany and the EU on topical and urgent issues of (international) climate policy. In collaboration with our team, you contribute to studies, conduct extensive research, design and implement events and communication/information products. Depending on the project, you work on a wide range of complex, international topics - e.g. implementation of the Paris Agreement in various countries and sectors, resilience and adaptation to climate risks, cities and municipalities of the future, links between climate and geopolitics, innovative climate finance approaches.
Diversity is important to us. For a sustainable future, we need a diversity of experiences experiences, backgrounds and perspectives.
Your tasks
Supporting the drafting of scientific and non-scientific texts
Research on various climate policy topics
Support in organising and conducting events and workshops, both online and in person
Supporting communication tasks, e.g. writing concise, understandable texts on project results, designing infographics and flyers
Supporting daily project work, e.g. by setting up presentations, formatting documents, managing sources (in Citavi), submitting content to the adelphi website
Your qualifications
You are a Master's student with at least one year of studies remaining, majoring in political science, economics or social sciences with a focus on environmental and climate policy, international relations, public policy or a related field.
You have proven interest and initial experience in working on issues of (international) climate policy. Relevant knowledge of the Paris Climate Agreement, municipal climate action, climate finance, adaptation or EU climate policy is an advantage.
You work confidently with standard Office tools (Word, PowerPoint, Excel), have a good eye for formal aspects, and value clarity and detail.
You are fluent in German and English and have good writing skills (other languages such as Spanish or French are an advantage).

You enjoy exploring new topics and approach your tasks in a structured, careful and independent manner.