adelphi is the leading independent think-and-do tank in Europe for climate, environment and development. We are some 320 strategists, thought leaders and practitioners working at the local and global levels to find solutions to the most urgent political, economic and social challenges of our time. As a policy consultancy, we support a just transition towards carbon neutrality and sustainable, liveable societies. Our work is grounded in transdisciplinary research, evidence-based consulting and stakeholder dialogues. With these tools we shape policy agendas, facilitate political communication, inform policy processes and support decision-makers.

Reconciling economic growth with climate protection and resource efficiency requires access to affordable and appropriate financing solutions. In many countries, however, markets and frameworks for green financial products and sustainable investments are underdeveloped. adelphi supports clients from politics, business and the financial sector in designing and implementing green financing instruments, both in Europe and in developing and emerging economies.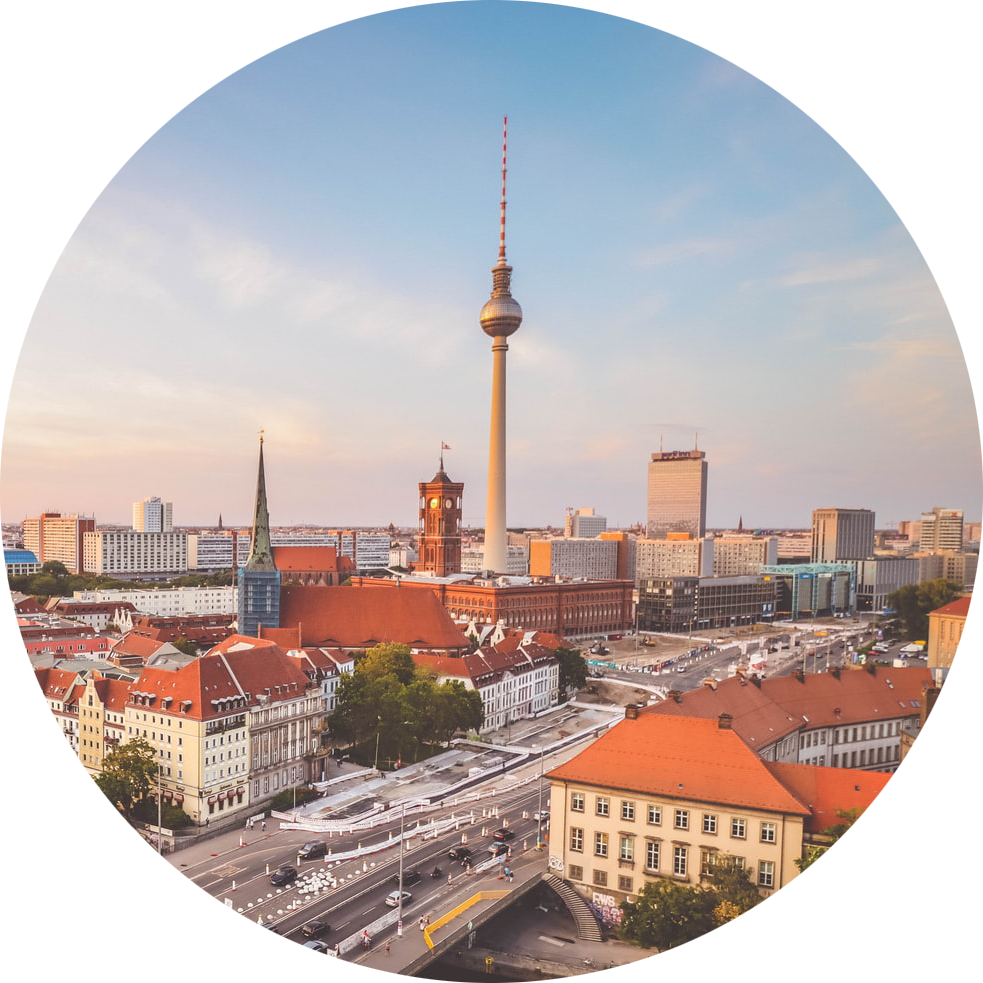 PART TIME
BERLIN
Job Summary
In the context of a student collaboration, we are looking for two committed
project assistants (m/f/d) to strengthen our business development team at the Berlin location with immediate effect.

As part of the Business Development Team, you will support us in the preparation of offers and proposals with the identification of suitable experts, processing of CVs and references, with research tasks on our topics, our clients and partners, and with the creation of offer-related text modules, graphics and tables. You will assist the team in compiling all required documentation and contribute to a successful proposal process. This position is right for you if you want to learn how external projects are solicited and how a sustainability-oriented company works from a business perspective.

Diversity is important to us. For a sustainable future, we need a diversity of experiences experiences, backgrounds and perspectives.
Your tasks
Contribute to the bid preparation process in a broad environmental thematic area (including climate, energy, green finance, biodiversity, green economy, sustainability).
Content adaptation of CVs, project references and other text elements
Support in the compilation of formal evidence of a legal-administrative nature
Support in identifying experts and partner organisations
Contributing to the maintenance and archiving of relevant databases and templates
Your qualifications
Student from the 3rd Bachelor's semester or in the Master's degree of a degree programme with environmental relevance or an administrative subject - with at least one year of remaining study time
Interest in international/EU development in adelphi's fields of work
Very good written expression in English and German - further language skills are an advantage
Quick grasp of new topics to familiarise yourself with them
Structured and meticulous approach to work with an eye for detail
Organisational talent, sense of responsibility and initiative
Confident handling of MS Office applications
Ideally you are able to work at least two full days a week