adelphi is the leading independent think-and-do tank in Europe for climate, environment and development. We are some 320 strategists, thought leaders and practitioners working at the local and global levels to find solutions to the most urgent political, economic and social challenges of our time. As a policy consultancy, we support a just transition towards carbon neutrality and sustainable, liveable societies. Our work is grounded in transdisciplinary research, evidence-based consulting and stakeholder dialogues. With these tools we shape policy agendas, facilitate political communication, inform policy processes and support decision-makers.

Reconciling economic growth with climate protection and resource efficiency requires access to affordable and appropriate financing solutions. In many countries, however, markets and frameworks for green financial products and sustainable investments are underdeveloped. adelphi supports clients from politics, business and the financial sector in designing and implementing green financing instruments, both in Europe and in developing and emerging economies.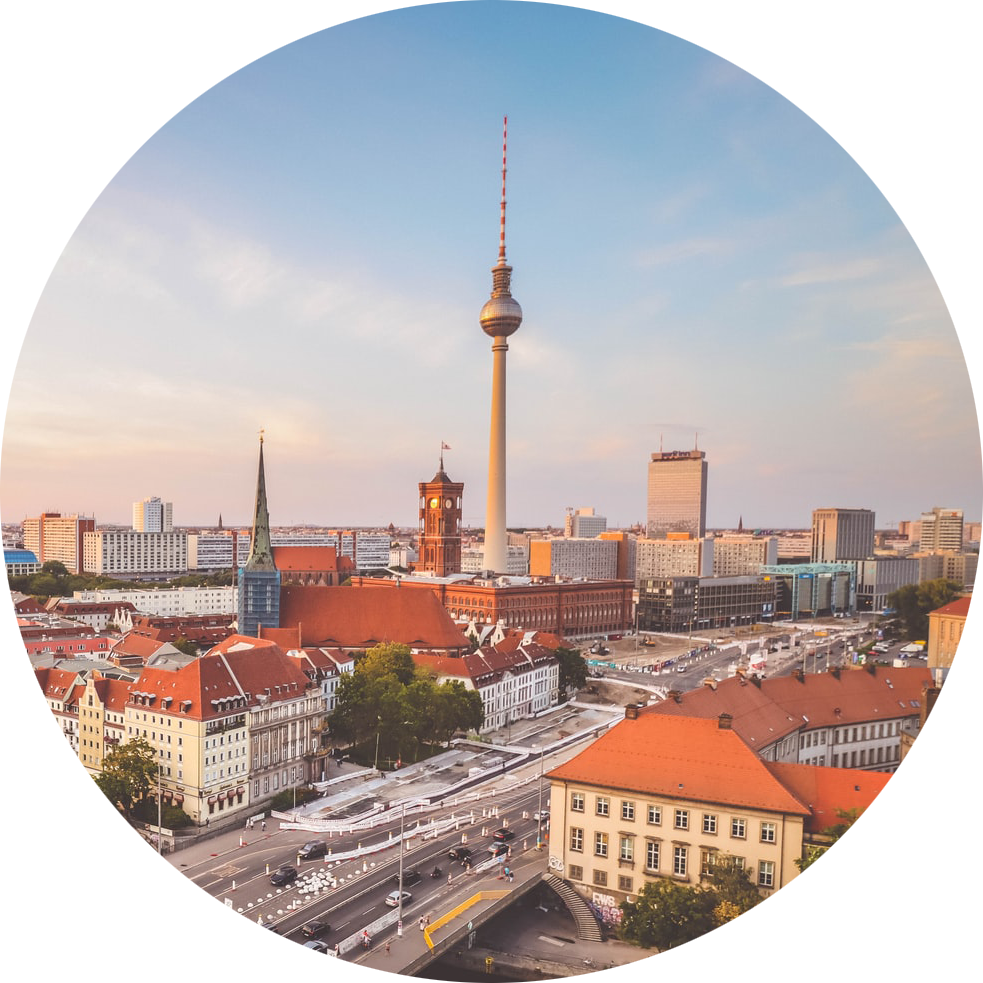 PART TIME
BERLIN
Job Summary
Intact ecosystems and the associated diversity of species are a key factor in the availability of resources. Yet biodiversity is shrinking worldwide at an alarming rate. With its projects, adelphi raises public awareness for nature conservation and facilitates knowledge transfer between politics, practice, business and science in the field of biodiversity.

By accompanying several research and consulting projects, you will gain diverse insights into the management of national and international projects relevant to nature conservation. You will support the project work in terms of content and logistics, be involved in technical research and analyses and take on organisational and communication tasks.

Diversity is important to us. For a sustainable future, we need a diversity of experiences experiences, backgrounds and perspectives.
Your tasks
Research and data analysis on biodiversity policy issues
Support with communication tasks in the projects of the thematic area, such as website maintenance, newsletters and social media
Content-related and logistical support in the organisation and documentation of working meetings and events
Assistance in the preparation of scientific or project reports as well as policy and practice recommendations
Support in the acquisition of new projects
Your qualifications
Master's degree in environmental, social or political sciences or related fields of study (matriculated for at least 12 months)
Knowledge of current developments in nature conservation and biodiversity policy
Strong interest in topics such as implementation of biodiversity policy goals at European and national level, land use conflicts around nature conservation concerns, synergies at the interface between biodiversity and climate change; impacts of climate change on ecosystems
Very good, fluent writing style in English and German for writing target group-specific, scientific and media texts and reports
Very good English and German language skills
Structured and meticulous way of working
Initiative and excellent organisational skills
Profound user knowledge of the MS Office package (esp. Excel, Word and PowerPoint)
Previous experience with the creation and maintenance of websites (Drupal, Wordpress) is an advantage
Social media skills are an advantage