adelphi is the leading independent think-and-do tank in Europe for climate, environment and development. We are some 320 strategists, thought leaders and practitioners working at the local and global levels to find solutions to the most urgent political, economic and social challenges of our time. As a policy consultancy, we support a just transition towards carbon neutrality and sustainable, liveable societies. Our work is grounded in transdisciplinary research, evidence-based consulting and stakeholder dialogues. With these tools we shape policy agendas, facilitate political communication, inform policy processes and support decision-makers.

Reconciling economic growth with climate protection and resource efficiency requires access to affordable and appropriate financing solutions. In many countries, however, markets and frameworks for green financial products and sustainable investments are underdeveloped. adelphi supports clients from politics, business and the financial sector in designing and implementing green financing instruments, both in Europe and in developing and emerging economies.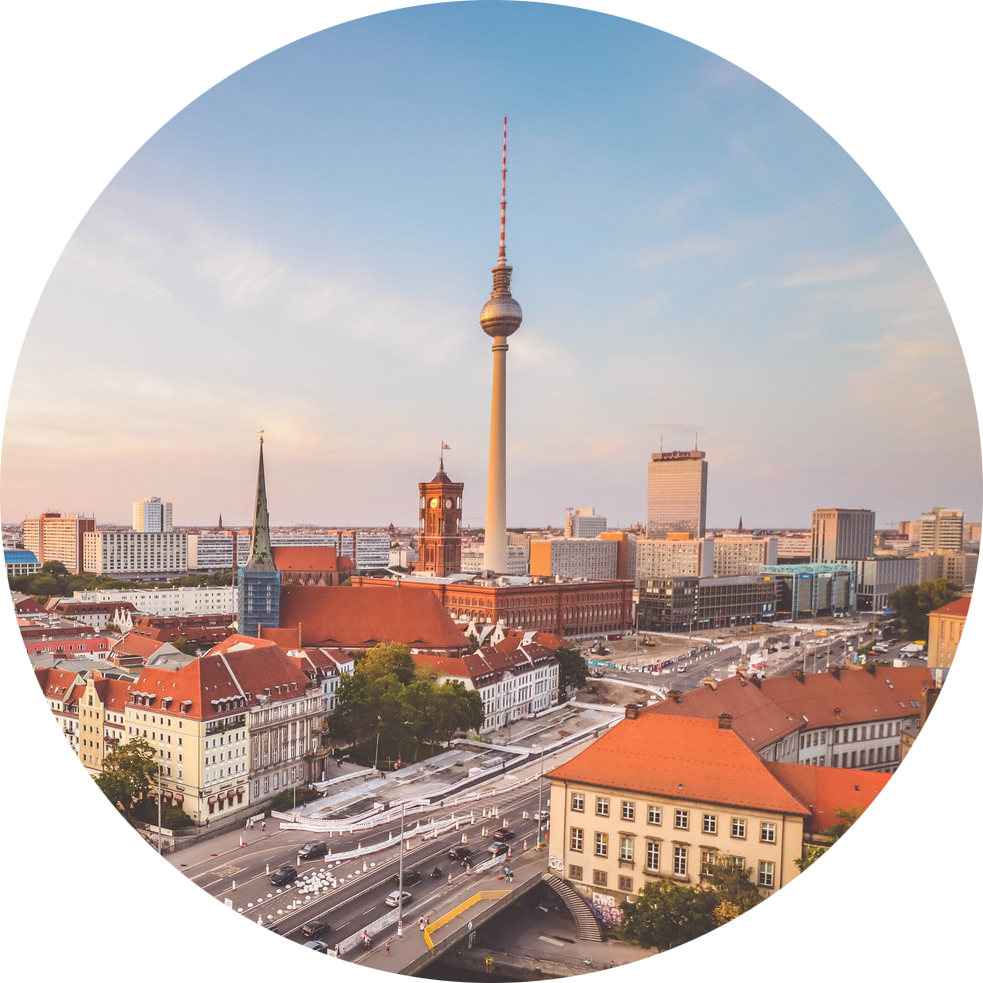 FULL TIME
Berlin / Munich / home office
Job summary
Are you familiar with the issues related to climate, environment and sustainable development and would you like to work with us to push them forward? As a Communications Manager, you will be responsible for adelphi's press and public relations work as well as our social media channels. You see how press relations and social media go together and create a holistic creative concept. With your instinct for social media and our target groups, you take our social media activities to a new level. You find it easy to get to the heart of complex issues and prepare them for various communication channels. Since we work in both national and international contexts and teams, you have a native command of German and English. As part of our communications team, you will always be in contact with our experts and will be involved in integrated topic and editorial planning.
Diversity is important to us. For a sustainable future, we need a diversity of experiences experiences, backgrounds and perspectives.
Your tasks
You are responsible for adelphi's public relations and maintain contact with media representatives
You identify issues that attract press and publicity and place our content and experts in the media
You write and send press releases, news etc.
You create PR and social media concepts, plans and campaigns
You control our presence on Twitter and LinkedIn and develop creative social media content for various formats
You monitor our social media activities and create reports and analyses
You take care of the editing and distribution of our external adelphi newsletter
You support the maintenance of our adelphi website (content management system)
Together with the communications team, you will further develop our external communications
Your qualifications
You have a degree, traineeship or comparable training with at least three years of professional experience in an editorial office or in press and public relations
You have a network of journalistic contacts and are experienced in press work
You have excellent language skills at native speaker level in German and English
You have an excellent, varied writing style and can prepare content in an appealing way for different communication channels and formats
You have good knowledge of common PR tools and newsletter tools
You already have experience in dealing with content management systems (e.g. Drupal)
You formulate convincing and relevant tweets/posts and have a sound understanding of effective social media communication
Social media marketing is no stranger to you. You have already set up campaigns and understand what is important
The preparation of complex topics for various target groups is easy for you and you can quickly familiarise yourself with new issues
You have strong communication skills, creativity, inventiveness, a high level of resilience and the ability to manage several tasks at the same time
You track down relevant trends (e.g. topics, formats, mechanics) on social media and bring them to adelphi
You work independently, in a structured manner and keep a cool head, even in stressful situations